Web Application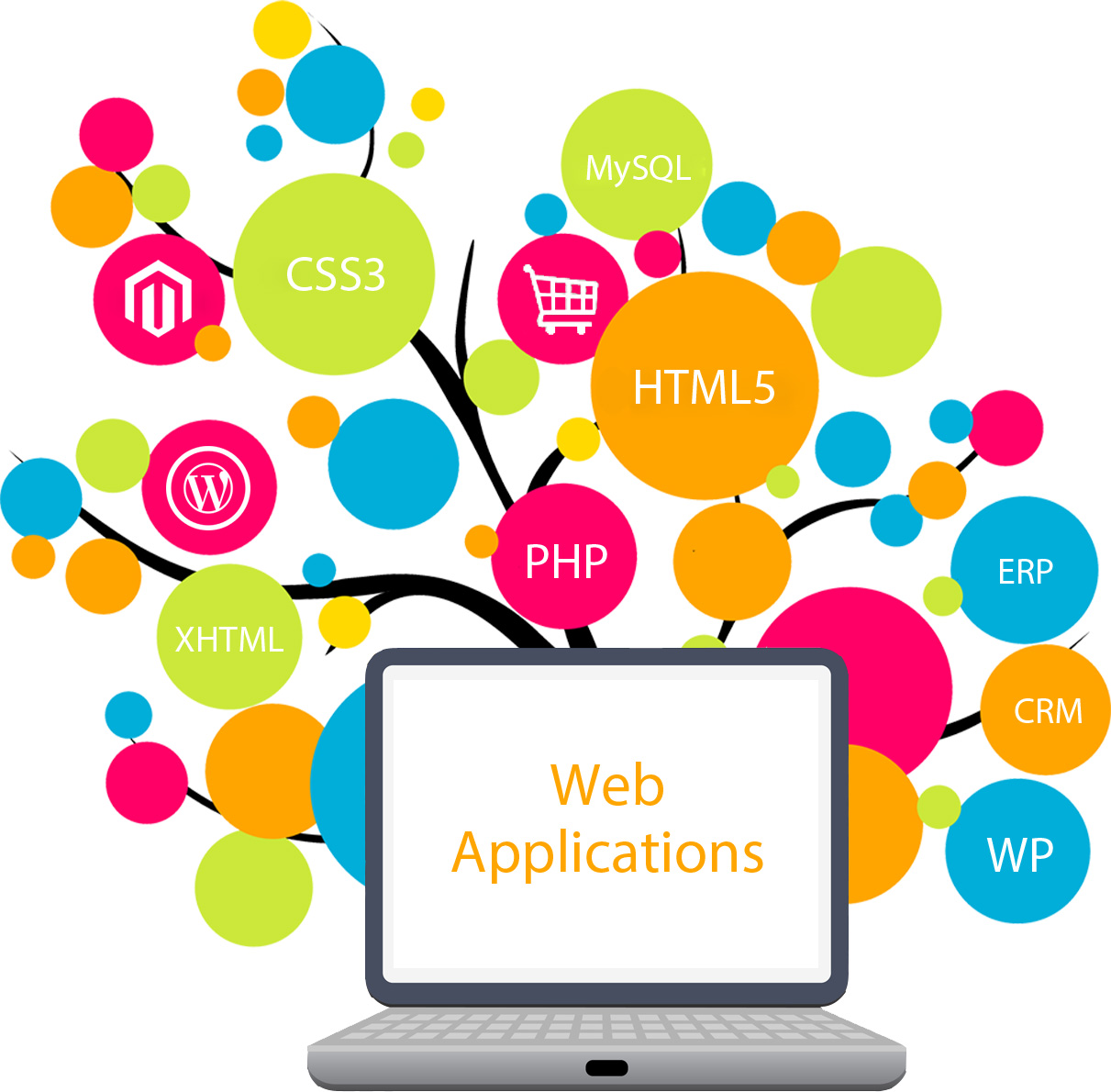 The shift towards the cloud and delivering software as a service (SaaS) has been long established. Centralising the application for delivery over the Internet has many benefits. Hosting your applications on cloud platforms such as Windows Azure or Amazon EC2 is a cost efficient and hassle free way to deliver applications and enables capacity to be increased on demand as the requirements grow.
At Innoplus, our developers have years of extensive experience in developing web-based applications for customers. Deploying software online is an ideal choice when testing demand for pilot applications. With advances in web-based technologies (such as Silverlight and HTML5) and the increasing prevalence of fast Internet connections, the majority of projects our IT development company is asked to work on are cloud-based, provided to end-users over the Internet.
About Silverlight and HTML5
Silverlight is a rich Internet application technology which is ideally suited for delivering complex applications through a web browser via corporate networks.
HTML5 is the future of the Internet, providing a much richer user experience without the need for browser plug-ins. Combined with AJAX, it offers a richer user experience than standard web pages. HTML5 is the best choice for cross-platform applications that need to reach desktops, tablets and other mobile devices.